BREAKING INTO SPORTS
We often get asked, "how did you break into the sports industry?" This is one of the toughest questions to find an answer to due to the competitive nature of the business. Now it's time to pull back the curtains and give you an inside look into the business world of sports!
We are providing an exclusive, hands-on learning experience to individuals who are actively seeking to learn more about the business behind sports. This could be your entry point into the sports world!
Register today to start your journey.
"My son really enjoyed the program. He said that he was able to take what he learned from the program and apply it to what he has learned in school. He also liked having the different perspectives from each group leader. As a mother, I feel like it must have been a good program because he is a senior in high school and he would rearrange everything around the course meetings. Thank you for making the opportunity available."
- Mother of a former student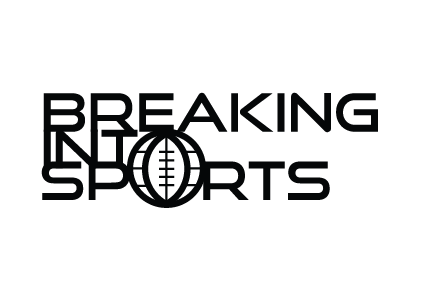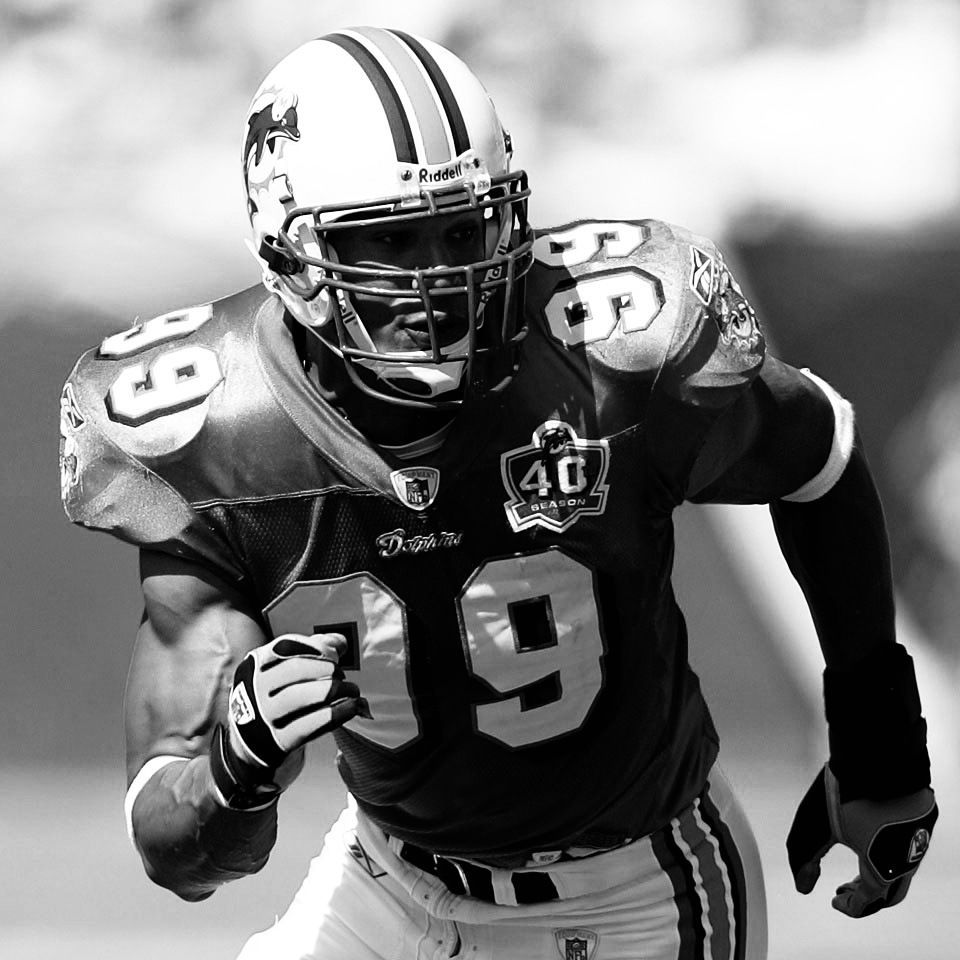 Jason Taylor
- Pro Football Hall of Famer
"Sammy is a talented, driven guy who won't let anything stand in the way of his success ... or the success of his clients. As a former athlete, I have a true appreciation for someone who is driven to be great and fights for what they believe in."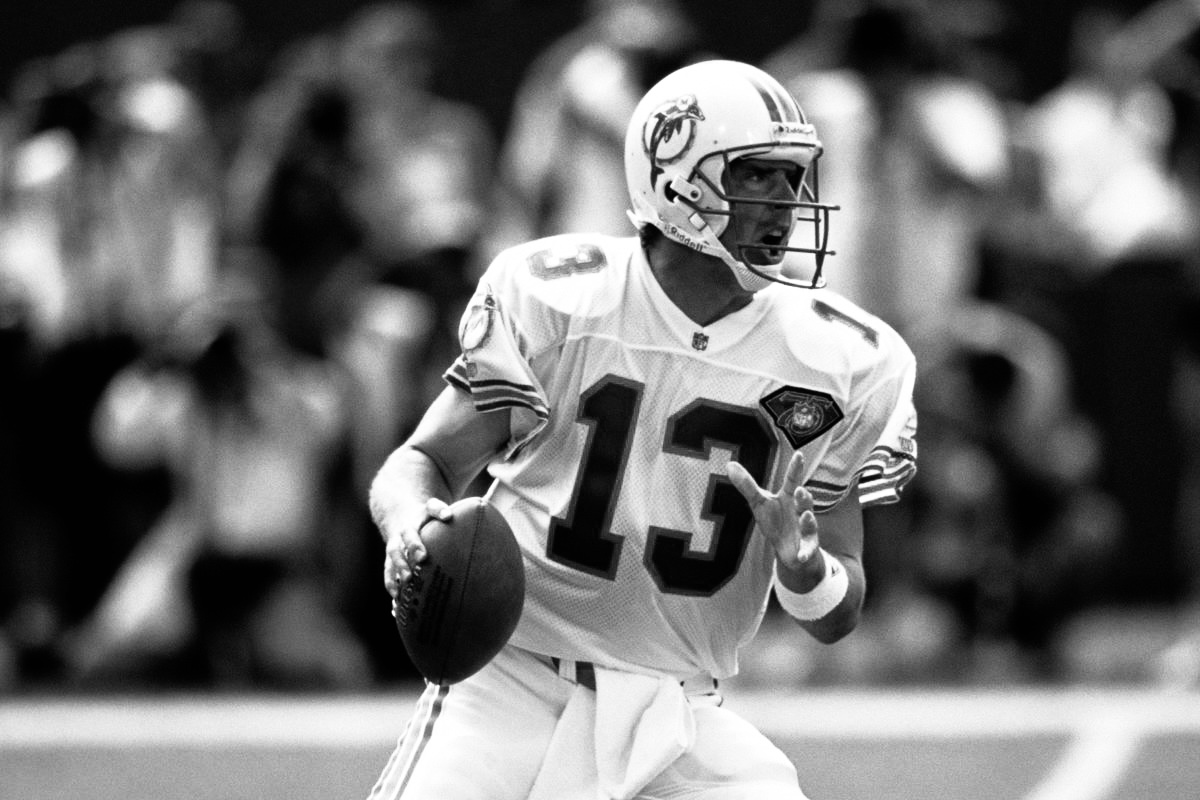 Dan Marino
- Pro Football Hall of Famer
"Sammy is a hard-working, blue-collared Pittsburgh guy. His faith, dedication, and persistence has led him to not only become a great athlete agent, but also a trusted friend."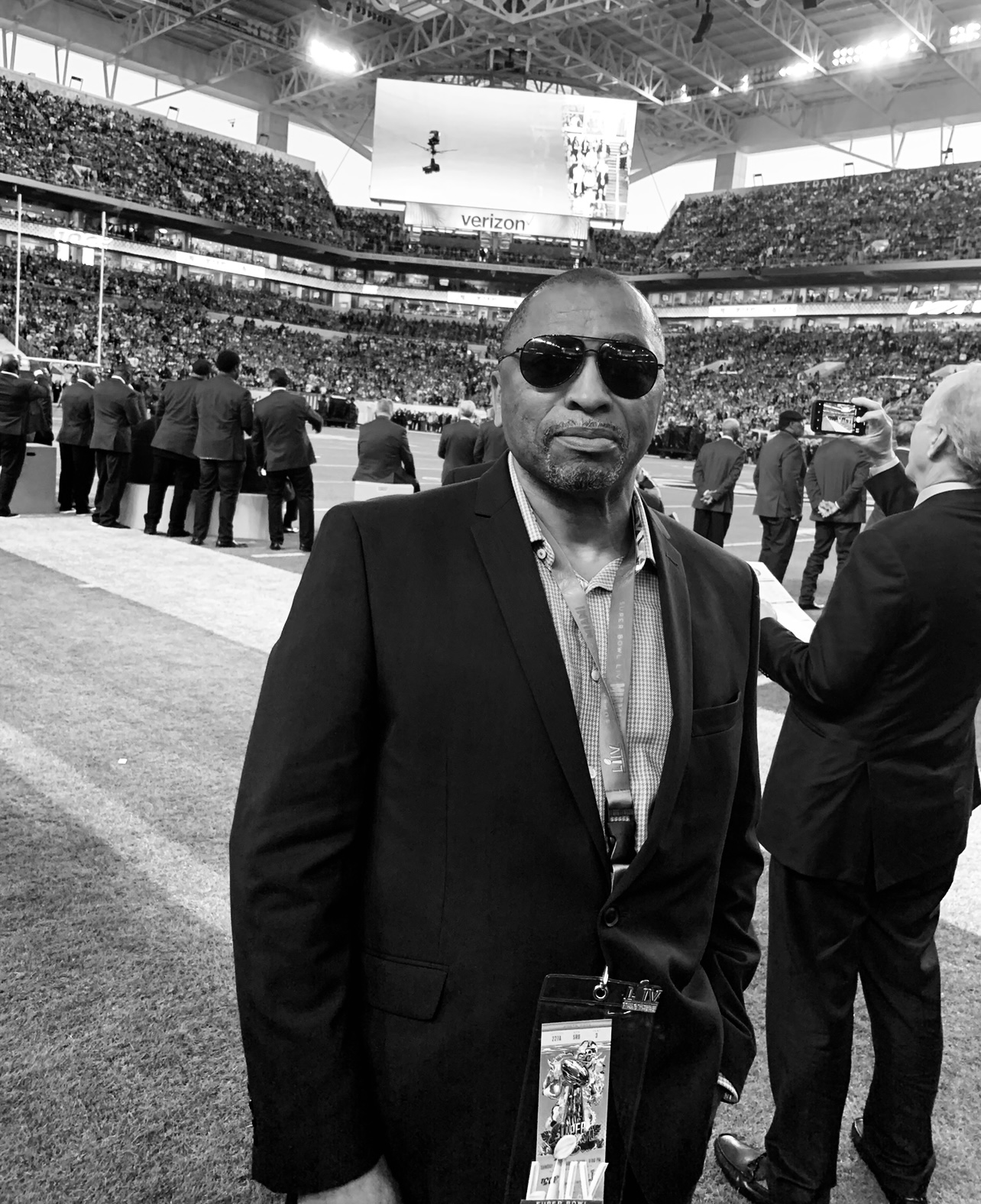 Ralph Stringer
- President of Neostar Football
"Sammy has worked with me for more than 7 years now and continues to fight through one of the most competitive industries in the world each day."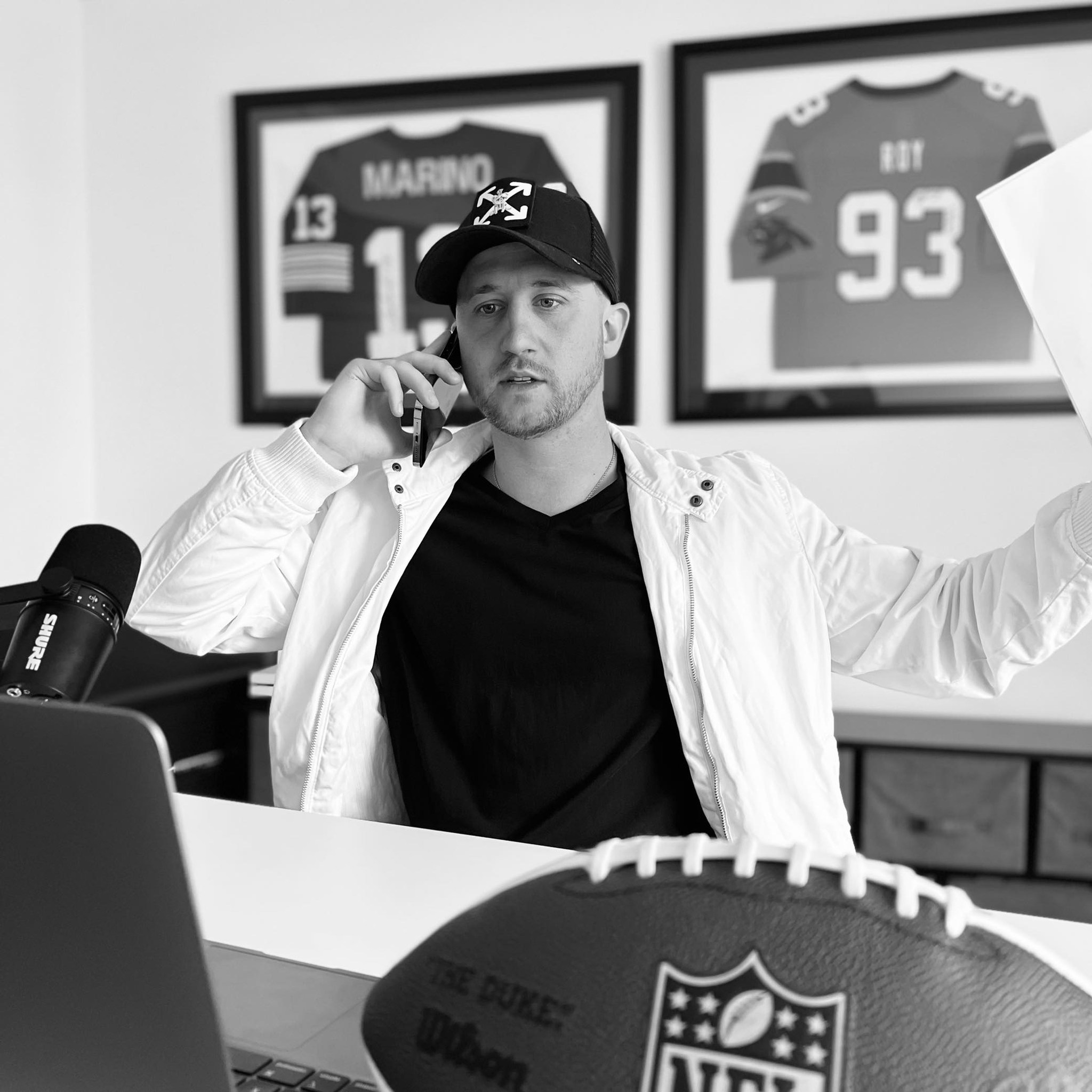 Hi, I'm Sammy Spina
- NFLPA Certified Contract Advisor & Partner at VMG Sports
Sammy is an influential young leader in both the sports industry and his community.  In January 2022, he published his first book titled, "The Fight" which jumped more than 1 million spots on Amazon during its release day.  In March 2022, he was named the youngest Partner at the Vantage Management Group, a sports agency with more than 30 professional football player-clients around the country.  
In an industry that is continuously changing, Sammy continues to stay ahead of the curve to ensure his clients receive the best deals possible.  For example, Sammy played a large role in curating some of the first and most memorable Name, Image, and Likeness (NIL) campaigns - including the nationally recognized University of Pittsburgh Quarterback's, Kenny Pickett, announcement as the first college quarterback to use NIL to help his teammates, which was covered national television networks such as: NFL Network and ESPN.
He has worked with some of the greatest athletes of all-time during his career including: Dan Marino, Troy Polamalu, Jason Taylor, Dwight Stephenson, and many more.  But don't take my word for it, 
"Sammy is a hardworking, blue collared Pittsburgh guy.  His faith, dedication, and persistence has led him to not only become a great athlete agent, but also a trusted friend"
- Dan Marino
With a background in law, and negotiation, Sammy has also worked on and created partnerships with some of the most influential brands in the world, including: Pepsi Co., Anheuser Busch, Caesars Palace, Cameo, American Airlines, Marriott Hotels, Isotoner Gloves, Bombas Socks, Mitchell & Ness, and MSC Cruises to name a few.
Sammy has a passion for mentoring the next generation of leaders. He currently hosts a podcast titled "Breaking Into Sports" where he shares influential stories of successful business professionals and athletes in the sports and entertainment industry.
Prior to his transition into the business side of the sports industry, Sammy played college soccer, was a Tae Kwon Do National Champion, and competed in the 2010 Golden Gloves Boxing Tournament.
A list of clients Sammy has provided representation and/or marketing services to include:
Dan Marino
Jason Taylor
Dwight Stephenson
Jimbo Covert
Troy Polamalu
Zach Thomas
OJ McDuffie
Mason Rudolph
Ian Book
Bravvion Roy
Joshua Hammond
Lamont Wade
Raheem Mostert
Check your inbox to confirm your subscription